Best DUI Lawyer in York, PA
Serious consequences can result from an arrest for driving under the influence, including jail or prison, severe fines, loss of license and a criminal record. Serious consequences call for a serious DUI lawyer.
A DUI arrest does not have to mean a DUI conviction. A broad range of legal and factual challenges to your case may exist, such as contesting your initial stop or attacking the blood alcohol content reading. We will listen closely to what led up to your drunken driving arrest, strategize regarding your options, and pursue every viable challenge to your prosecution.
Ferro Law Firm has extensive and vast experience handling DUI cases and provides you the best DUI attorney in York, PA and throughout Central Pennsylvania.
Schedule a Free Consultation
York, PA's Most Trusted Defense Attorneys
Experienced
As former prosecutors, Ferro brings experience to courtroom unlike any other law firm in the area.
Honest
We are honest lawyers who practice with ethics and integrity for every case we take on.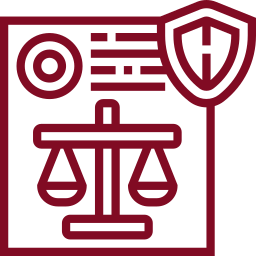 Creative
Being creative with each case is important. No single approach can solve every problem.