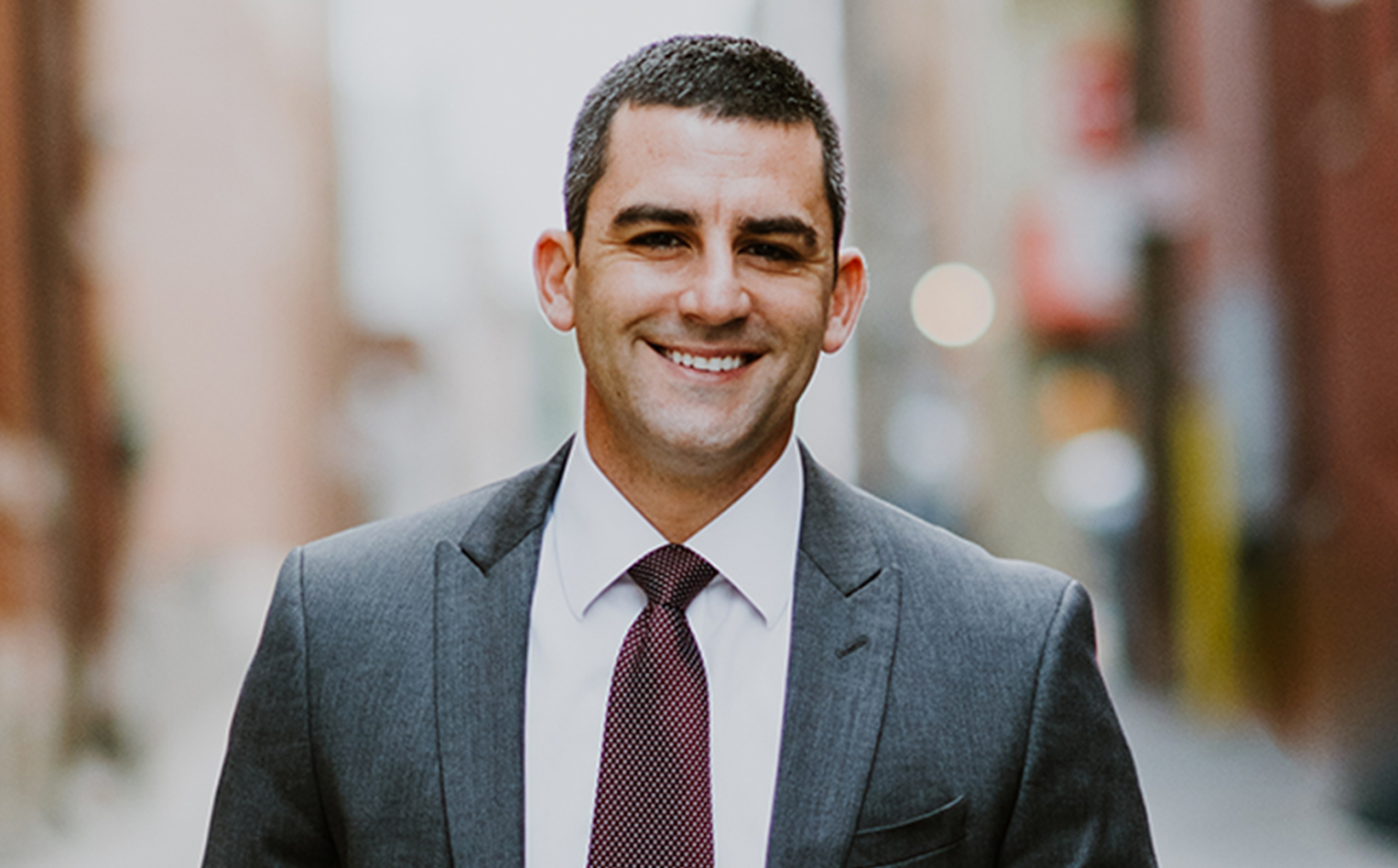 Thomas L. Kearney, IV, Esq.
Contact Thomas L. Kearney, IV, Esq.
"*" indicates required fields
Thomas L. Kearney, IV (T.L.), is a Magna Cum Laude graduate of the University of Pittsburgh where he received a B.S. in both Business and Psychology. T.L. graduated Cum Laude from Widener University School of Law in Wilmington, Delaware where he received his Juris Doctorate degree. While attending Widener, T.L. served on the Executive Board, as an Editor, for the Delaware Journal of Corporate Law and was the Vice President of the Student Bar Association. He was also selected for an externship with the Honorable Justice Richard Barclay Surrick of the United States District Court for the Eastern District of Pennsylvania.
Upon graduating from law school, T.L. worked as an Assistant District Attorney for York County where he was assigned to the Major Crimes Unit for a number of years. During his time in the York County District Attorney's office T.L. handled numerous jury trials where he obtained several noted convictions and gained valuable litigation experience. As a defense attorney, T.L. has obtained not guilty verdicts and full charge dismissals in a vast array of criminal litigation. T.L. has also argued before the Pennsylvania Superior Court and United States District Courts. T.L. is admitted to the Pennsylvania Supreme Court and United States District Court for the Middle District of Pennsylvania.
T.L. is nationally recognized as a Martindale-Hubbell Platinum Client Champion. He has also been selected every year by his clients for both the Avvo Top Attorney Award and the Client's Choice Award.
T.L.'s practice focuses on the areas of Criminal Defense, DUI Defense, Traffic Ticket Defense, and Civil Litigation.
T.L. is an active member of both the Pennsylvania and York County Bar Associations, as well as the Herbert B. Cohen Chapter of the American Inns of Court. He is also a past President of the Young Lawyers Division of the York County Bar Association. A native of York County, T.L. now resides in the central part of the County with his wife, four sons and daughter.
"T.L. Kearney provided the most professional and exceptional legal guidance and representation that I could have asked for…. Attorney Kearney's knowledge made this process stress free and easy. It was comforting to know that every aspect was prepared for and handled properly. I hope to never need legal representation again, but if I should, I will be represented by Attorney Kearney without a doubt."
"T.L. Kearney is friendly and very knowledgeable. His experience as an assistant district attorney gives him valuable insight into the way the DA's office operates. He came to our consultation prepared with advice and steps to take to get my case streamlined and off to a fast start. T.L. catered to the individual needs of my situation and worked relentlessly to pursue the results we desired."
"TL Kearney is a spectacular attorney. Professional, knowledgeable, & supportive throughout the whole process. And, through his skill, I DID receive the best possible outcome."
York, PA's Most Trusted Defense Attorneys
Experienced
As former prosecutors, Ferro brings experience to courtroom unlike any other law firm in the area.
Honest
We are honest lawyers who practice with ethics and integrity for every case we take on.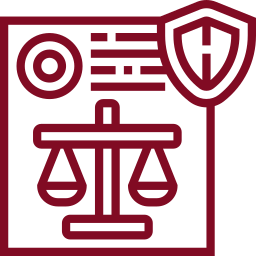 Creative
Being creative with each case is important. No single approach can solve every problem.