The Best Criminal Defense Lawyers in York Pennsylvania
Finding the best Criminal Defense Attorney can be a difficult task. Ferro Law Firm in York, PA makes the process easy and puts your needs first. All of the attorney's have extensive experience defending the rights of individuals during every stage of criminal investigations and prosecutions conducted by Federal and State authorities. The firm's criminal defense practice broadly embraces all types of misdemeanor and felony offenses. Setup your Free Consultation today with an experienced Criminal Defense Attorney that you can trust to defend you.
Juvenile Crimes & Offenses
York, PA's Most Trusted Defense Attorneys
Experienced
As former prosecutors, Ferro brings experience to courtroom unlike any other law firm in the area.
Honest
We are honest lawyers who practice with ethics and integrity for every case we take on.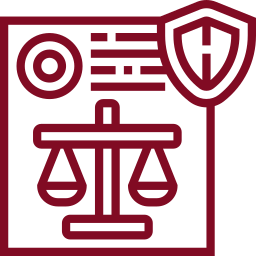 Creative
Being creative with each case is important. No single approach can solve every problem.